WORSHIP IS THE CENTRAL THEME OF THE UNIVERSE.
The Bible says that "Heaven's declare the Glory of God." Scripture also indicates that if we don't praise Him, the very rocks will cry out! When Jesus met the woman at the well, He said that the "Father is seeking those who will worship Him."
Psalm 147:1 tells us, "Praise the Lord! It is good to sing praises to our God; For it is pleasant, and praise is beautiful.
Our goal is to offer a well-rounded music ministry for preschoolers through adults. We want to provide musical training with a Biblical foundation so that our worship experience Exalts the Savior, Encourages the Saints, and Evangelizes the Sinner.
Regular Rehearsal Schedule
Worship Choir- 6:00-7:15 pm on Wednesdays in the worship center
Orchestra- 7:15 to 8:00 pm on Wednesdays in the orchestra pit
One Voice Youth Choir - 6:00-7:00 pm on Sundays in the Choir Room. (September - April)
Kidz Praize - 5:00-6:00 pm in Room 208 of the Education Building.
Preschool Choir - 11:30 am - 12:00 pm in the Preschool Building
Contact Bro. Glenn Price in the Music Office (318)442-0754 or email for more information on how to join any of these ministries.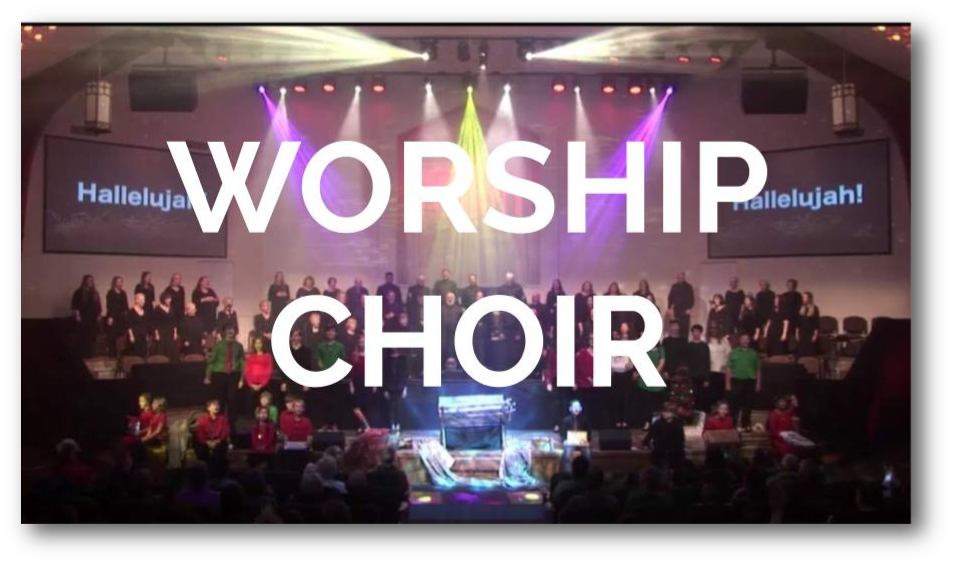 About Us
One of the most potent and penetrating experiences found in church services today is the dynamic of numerous voices lifted in passionate worship. It is pleasing to God, fulfilling to the worshiper, and compelling to the seeker.
At Philadelphia, we are not necessarily looking for great voices, but for great worshipers. We all have one thing in common a love for Jesus and a desire to worship and praise Him to the best of our abilities.
Our DNA at Philadelphia is to Love God, Love Others, & Show Others God's Love.
Get Involved
Visit a Choir Rehearsal! We are excited to welcome guests each week in rehearsals! We welcome singers in all voice parts (soprano, alto, tenor, bass). If you are college-age and above, we invite you to join this family of worshipers. We worship, work, laugh, cry, and grow together week by week. There are no auditions, and no one will ever be turned away. We have room for you! Come and worship with us.
Ministry Opportunities - The Worship Choir leads each Sunday worship during the 9:00 am and 10:30 am worship services. Other opportunities include A Philadelphia Christmas, Revivals, and Patriotic Celebration - July 4th week.
Rehearsal
The choir rehearses every Wednesday at 6 pm in the Worship Center choir loft. Childcare is provided. Please see the full schedule above.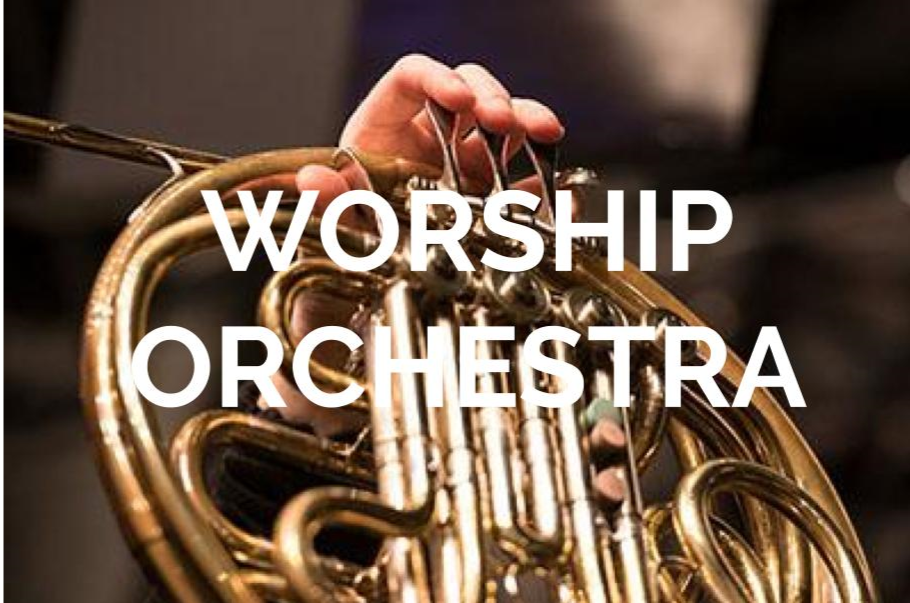 About Us
The cornerstone of this instrumental ministry, the Philadelphia Baptist Church Worship Orchestra is a dynamic ensemble of musicians using their skills for God's glory. We continually seek to "play skillfully" as instructed in Psalm 33:3. Our ministry extends from our church to our community and beyond. Being involved in the Orchestra will challenge you musically, but most importantly, you will be challenged spiritually, and you will be blessed as you bless others. The most important requirement to join the Orchestra is that you have a heart willing to serve others.
Get Involved
Membership begins with a brief meeting with the Minister of Music. The past or present experience of playing a musical instrument is required. If you are a High School Junior or older, we would love to have you audition to be part of our ministry.
Ministry Opportunities: Sunday 9:00 & 10:30 am Worship, Patriotic Celebration July 4th, and A Philadelphia Christmas - December
Rehearsal
Rehearsals are Wednesday from 7:15 to 8:00 pm in the pit. Our Orchestra is currently looking for String players (violin, viola, cello, bass), Flute, Clarinet, French Horn, and Trumpets. We also need low brass players.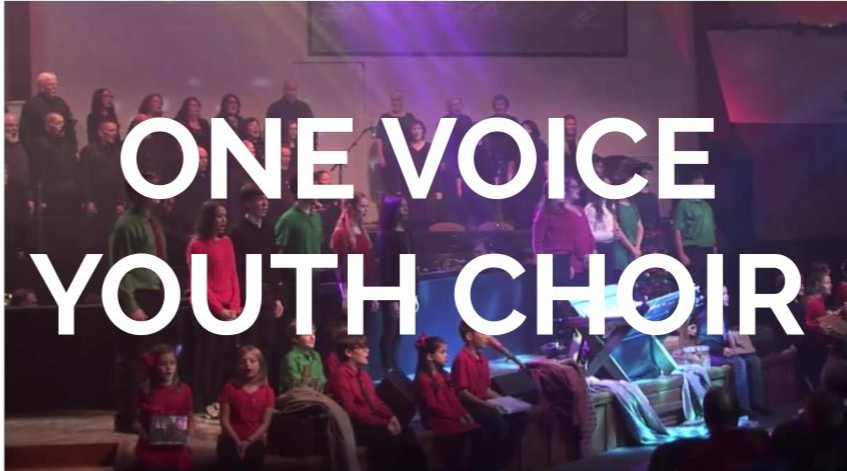 About Us
This choir consists of students from 7th - 12th grade. This group is part of our Zoe Servant Ministries.
Get Involved
Ministry Opportunities: Singing in the worship services from time to time during our Multi-Generational worship services. Travel Ministry with Zoe Servant Ministries to local events, domestic & foreign mission trips, and A Philadelphia Christmas each December.
Rehearsal
We meet each Sunday from 6–7 pm in the Choir Room located in the Music Suite behind the Sanctuary.

About Us
We are a group of children from 1st - 6th grade. These graded choirs use a biblically-based curriculum that teaches them musical skills with a biblical foundation.
Get Involved
Ministry Opportunities: Multi-Generational Worship scheduled throughout the year on Sundays, Annual Musical, Travel Ministry to nursing homes, malls, and assisted living services.
Rehearsal
We meet weekly on Sunday from 5–6 pm in the Children's Department for Rehearsal during the school year.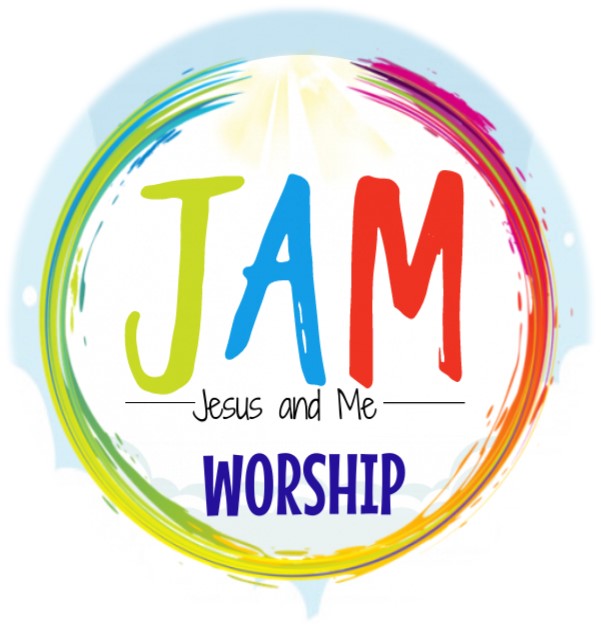 About Us
We are Preschoolers 3 years old - Kindergarten
Get Involved
Ministry Opportunities: include a spring & fall mini-performance usually themed around Easter & Thanksgiving / Harvest.
Rehearsal
WEE Praise Preschool Choir will meet weekly on Sunday from 11:30-12:00 pm in the Preschool Building.