Filter By: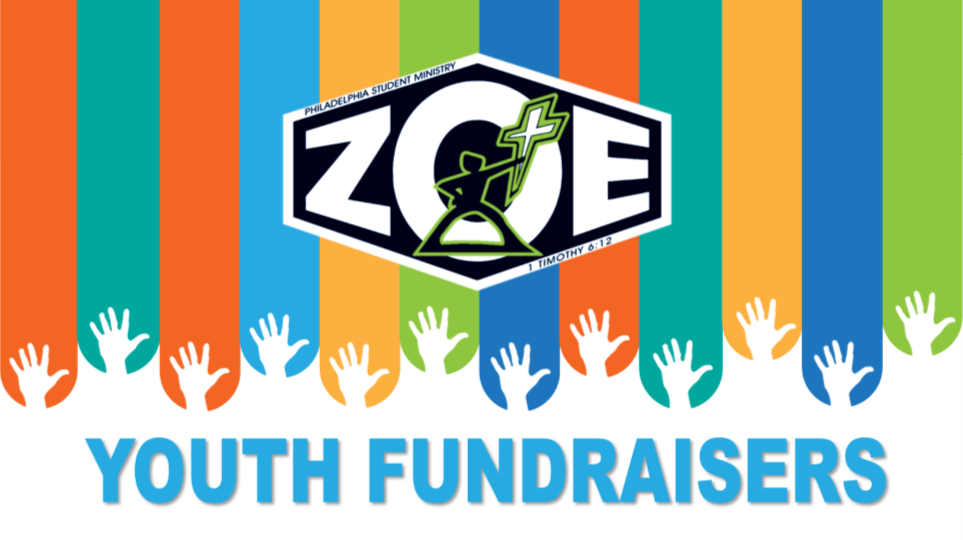 Our Student Ministry has many opportunities for students to raise money through fundraisers throughout the year. We give students the chance to raise enough money to pay for their camp, and possibly their Youth Mission Trip.
We want every student to become involved in their Student Ministry and serve in some way.
It has been a summer full of activities, but fall is right around the corner! Check the list below to see the start dates of classes and ministries that are beginning in the next few weeks. Sunday, August 13Promotion Sunday Wednesday, August...