Click on Event Graphic for Details & Registration Link
Scroll Down for Save the Date list & for Participant Consent Form.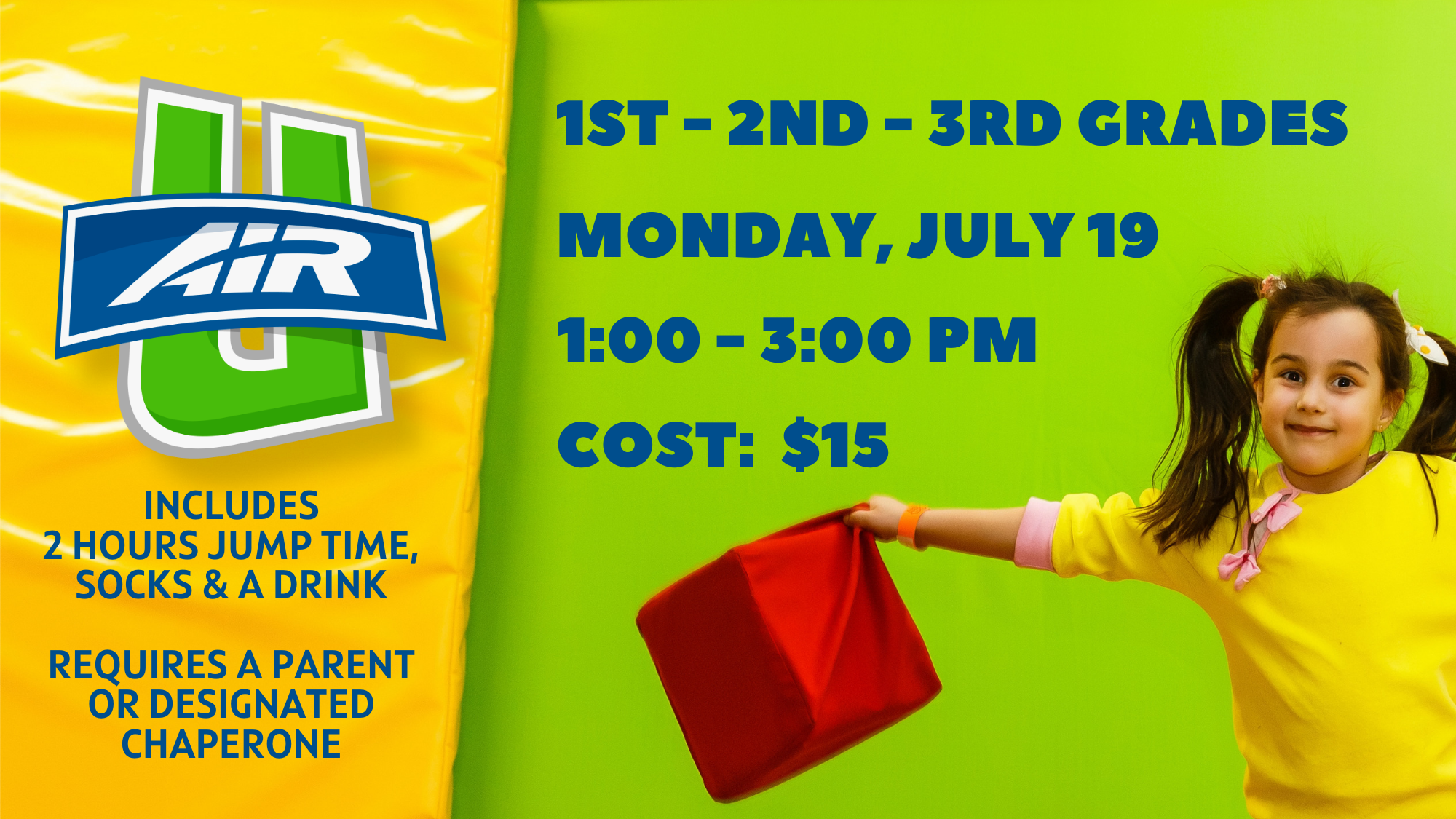 SAVE THE DATE (FUTURE EVENTS)
Please complete the following Event Consent Form to participate as a Chaperone or a Youth/Child participant. (Must be updated Annually for each participant.)
List of some events that require a Consent Form:
Preteen Summer Camp
Preteen Retreat
Events that require travel more than 2 hours from the church.
Events that require an overnight stay.