Filter By:
GLOBAL MISSIONS OFFERING Goal – $75,000Received as of October 28th, 2019 - $12,953.87 Lottie Moon – 60%Annie Armstrong – 15%Georgia Barnette – 15%Local Community – 10% PLEASE PRAY ABOUT WHAT GOD WOULD...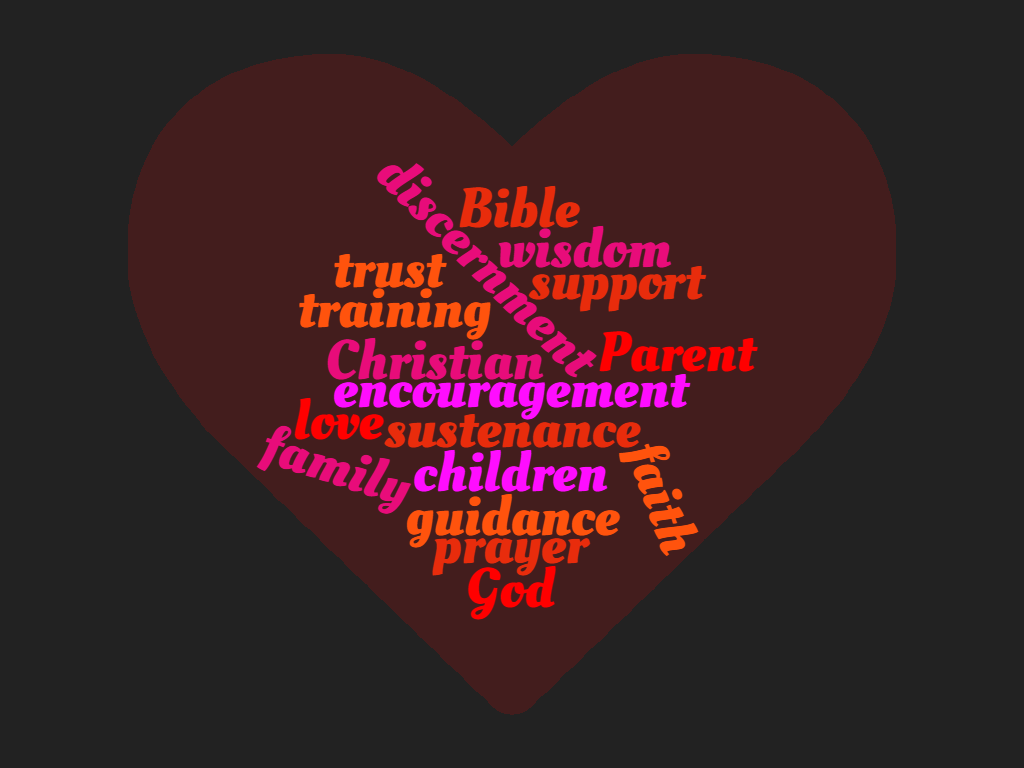 Online Parent/Teacher Training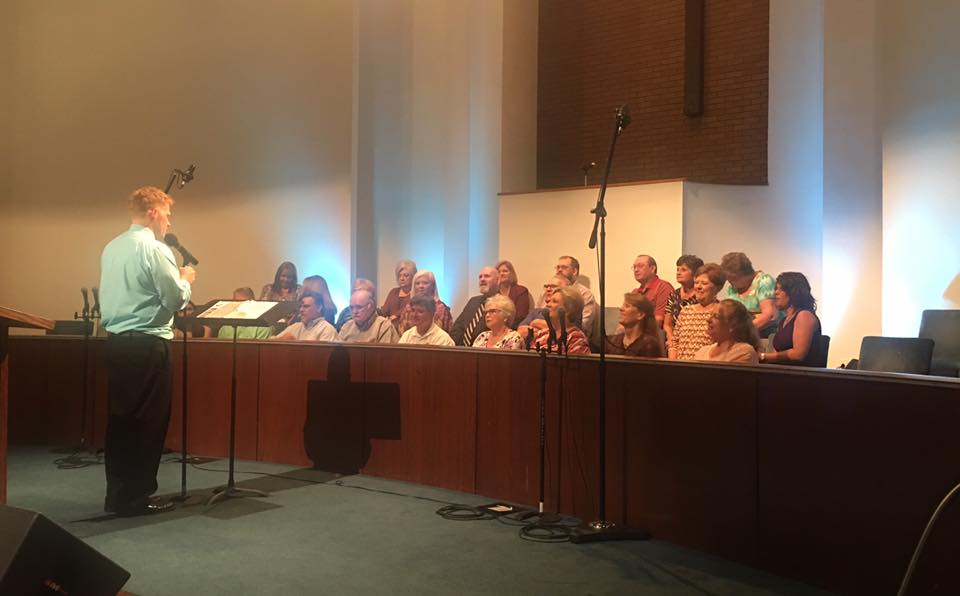 Now accepting new choir members! It's a great time to join the choir even if you have little to no musical experience. Rehearsal is at 6:00pm each Wednesday evening. Feel free to come and worship with us! Play an instrument? Feel...